We make your games look amazing!
We're a Philippine-based studio that specializes in creating concept art, 2D character art, casual games art, and 3D assets for game developers. We have a team of highly talented and experienced artists who are passionate about creating beautiful and immersive game worlds.
Game Art Outsourcing
Game art outsourcing made simple
Talented
Game Artist
As a game developer, one of the most important decisions you'll make is who to hire to create your game's art. The right team can make or break your game, so it's important to take the time to find the right fit.
Reliable
Teams
Reliable art outsourcing is essential. Good game art can make the difference between a successful launch and a complete flop.
Efficient
Productivity
Outsourcing game art can help to boost productivity and free up time to focus on other aspects of game development. Our team of experienced professionals are here to help you every step of the way, ensuring that your project is completed on time and within budget.
High Quality Output
High quality game art can be expensive and time-consuming to produce. That's why more and more developers are turning to outsourcing firms to handle their game art needs. With a professional outsourcing firm, you can get high quality game art without breaking the bank.
Professional quality game art
If you're looking for high quality game art and animation, then you've come to the right place. We specialize in creating professional quality assets for game developers of all genres. Whether you need characters, environment art, or anything in between, we can help bring your vision to life. Plus, our experienced team can work within any budget to make sure that you get the most bang for your buck. So if you're ready to take your game project to the next level, then send us an email today. We can't wait to help you create something truly special.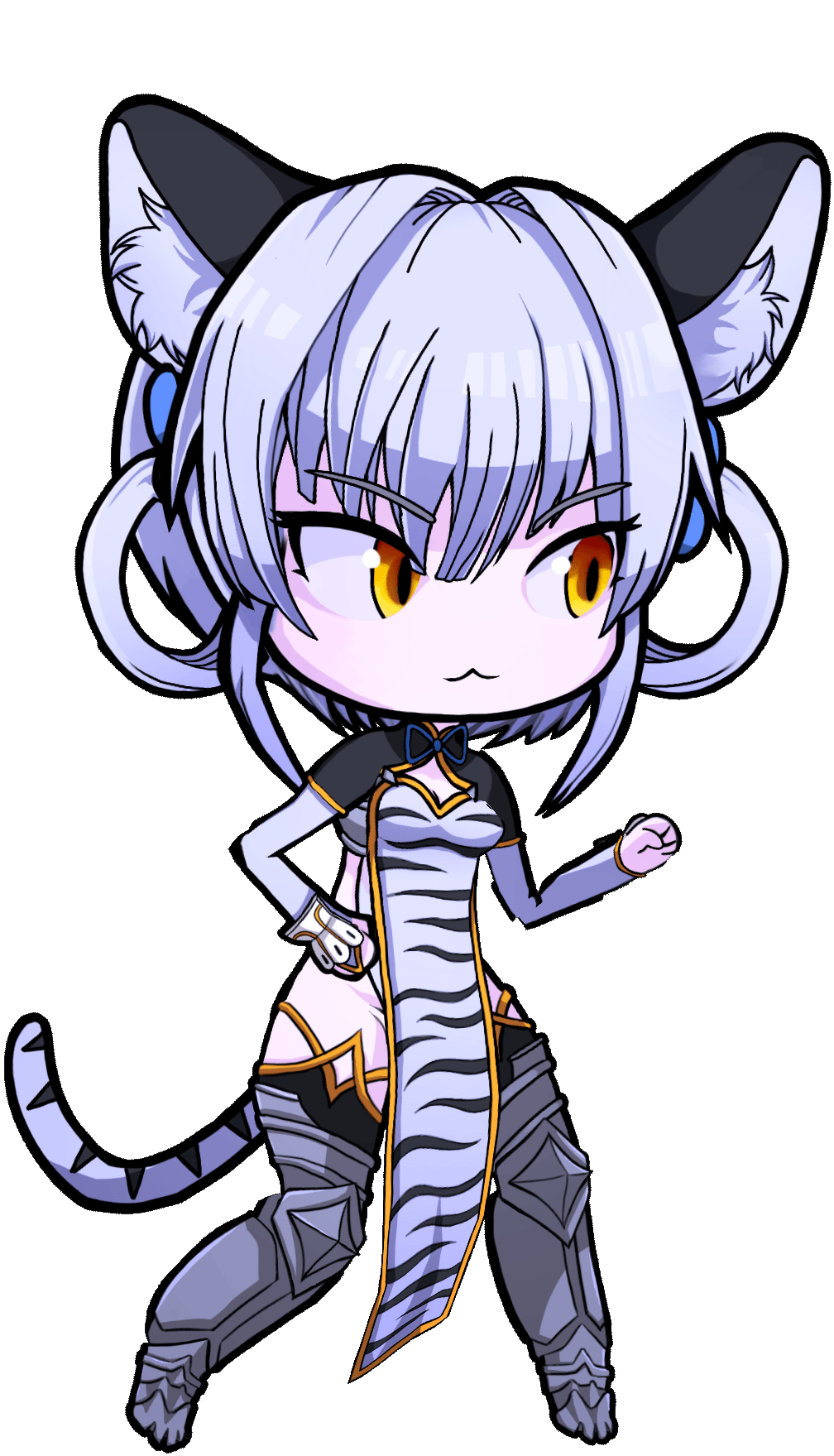 Hover Mouser
to see my claws
Rebecca LIttle
Mobile Marketing
FGL
I have worked extensively with the RALP Game Art Studio for 3 years through 2 app companies, although I know they've been a reliable part of our team for much longer . RALP Games is always up for the challenge, open to communicate, and render edits as many times as we need to get the final product just right.
RALP Game's graphic design skills are continuously adapting to our business' changing needs. They have created thousands of quality game art and hundreds of videos for us in a timely manner over the years.
RALP Games is a reliable and important part of our team and we do not know what we'd do without their help! :)
Aiden Findlay,
App Store Optimization Consultant
Working with the artists at RALP Game Art Studio is a pleasure. They deliver work quickly and to a very high standard, making revisions until perfect. We've used RALP Games for videos, animations, ads and in-game graphics.
With a team of talented, multi-skilled artists they're a one-stop shop for top quality graphics work
Adam Schroeder
CEO
Difference Games LLC
Excellent, reliable, works independently, accurate records, extremely talented. If you can't tell already... I highly recommend working with RALP Game Art Studio and will use them extensively in the future. :)
​
The team is just incredible! Fast, efficient, reliable, and extremely talented! I've got a queue of projects lined up for them now and hope to be working with them for years and years into the future! I'm very lucky to have found RALP Game Art Studio.
Deborah Gorman
CEO
Game Explosion
RALP Game Art Studio is a pleasure to work with and has a fantastic team that always gets the job done no matter how big or small.
​
The team is always available to discuss our work and has provided us with top quality graphics for all of our projects.

RALP Games Studio is extremely professional and we look forward to a long future working relationship with the team.
Quality work
RALP Game Art Studio produces high quality graphics work that meets the client's needs. We are a team of experienced and creative professionals who are passionate about games and art. We pride ourselves on our excellent customer service and our ability to create stunning visuals that will make your game stand out.
no matter what project you have in mind, the team of skilled artists at RALP Game Art Studio can make it happen. With years of experience, there's nothing we can't handle. So if you're looking for reliable and talented artists to help bring your vision to life, look no further.
Reliability
When you work with RALP Game Art Studio, you can always expect high-quality results. We're a reliable team that always meets deadlines. So if you're looking for someone to create some stunning artwork for your next project, you know who to turn to!
Versatility
It all starts with an idea. We sit down with you, get to know your project, and learn what it's all about. Then, we take that information and start developing concepts that would be perfect for you. Whether it's a video, animation, game UI, or any game art, we have the experience and talent to make it happen.